शेयरखान
795 - सातों और नौं Mini Apt - मिनी अपार्टमेंट

भंडारकर रोड

पुणे

-

411004

Opens at 08:30 AM

सोम

08:30 AM - 06:30 PM

मंगल

08:30 AM - 06:30 PM

बुध

08:30 AM - 06:30 PM

गुरू

08:30 AM - 06:30 PM

शुक्र

08:30 AM - 06:30 PM

शनि

08:30 AM - 06:30 PM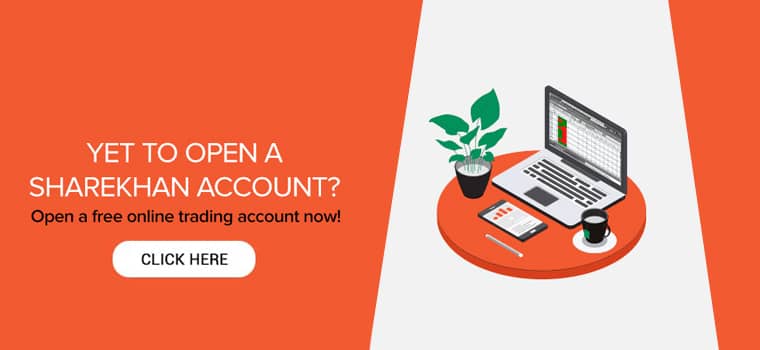 Research that responds to evolving market conditions
A team dedicated to consistently provide you with research during any kind of market weather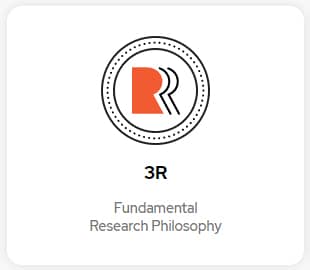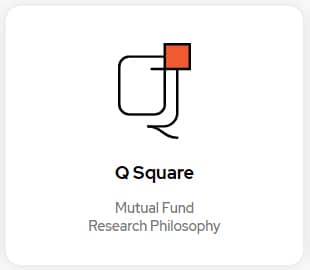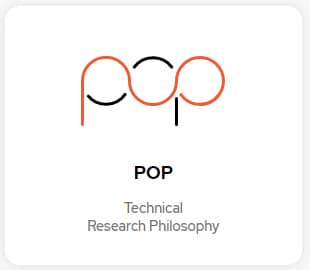 Sharekhan Ltd के बारे में
Sharekhan - Your Guide to the Financial Jungle!Launched on Feb 8th 2000 as an online trading portal, Sharekhan Limited today, is India's leading online retail broking house.Best Investor Education & Category Enhancement - Equity Broker. Top Performer in New Accounts (Second) - NSDL Star Performer Awards 2015. Leader in Go Green Initiative - NSDL Star Performer Awards 2015. Equity, F&O, Mutual Funds, PMS, Portfolio, Trade Tiger, IPO, Insurance, Commodities, Research, Knowledge Center, news, Expert Views, stock markets, stock broking company
The address of this location is 795 - सातों और नौं
Mini Apt - मिनी अपार्टमेंट, भंडारकर रोड, पुणे, महाराष्ट्र.
सोम

08:30 AM - 06:30 PM

मंगल

08:30 AM - 06:30 PM

बुध

08:30 AM - 06:30 PM

गुरू

08:30 AM - 06:30 PM
शुक्र

08:30 AM - 06:30 PM

शनि

08:30 AM - 06:30 PM

रवि

08:30 AM - 06:30 PM
Free parking on site

Off-site parking nearby

Street parking
Get Direction To Sharekhan Ltd
Cheque

Internet Banking

NEFT

RTGS
Stock Broker
Financial Consultant
Financial Planner
Online Share Trading Centre
Brokers & Investment Firms